Our ongoing research projects: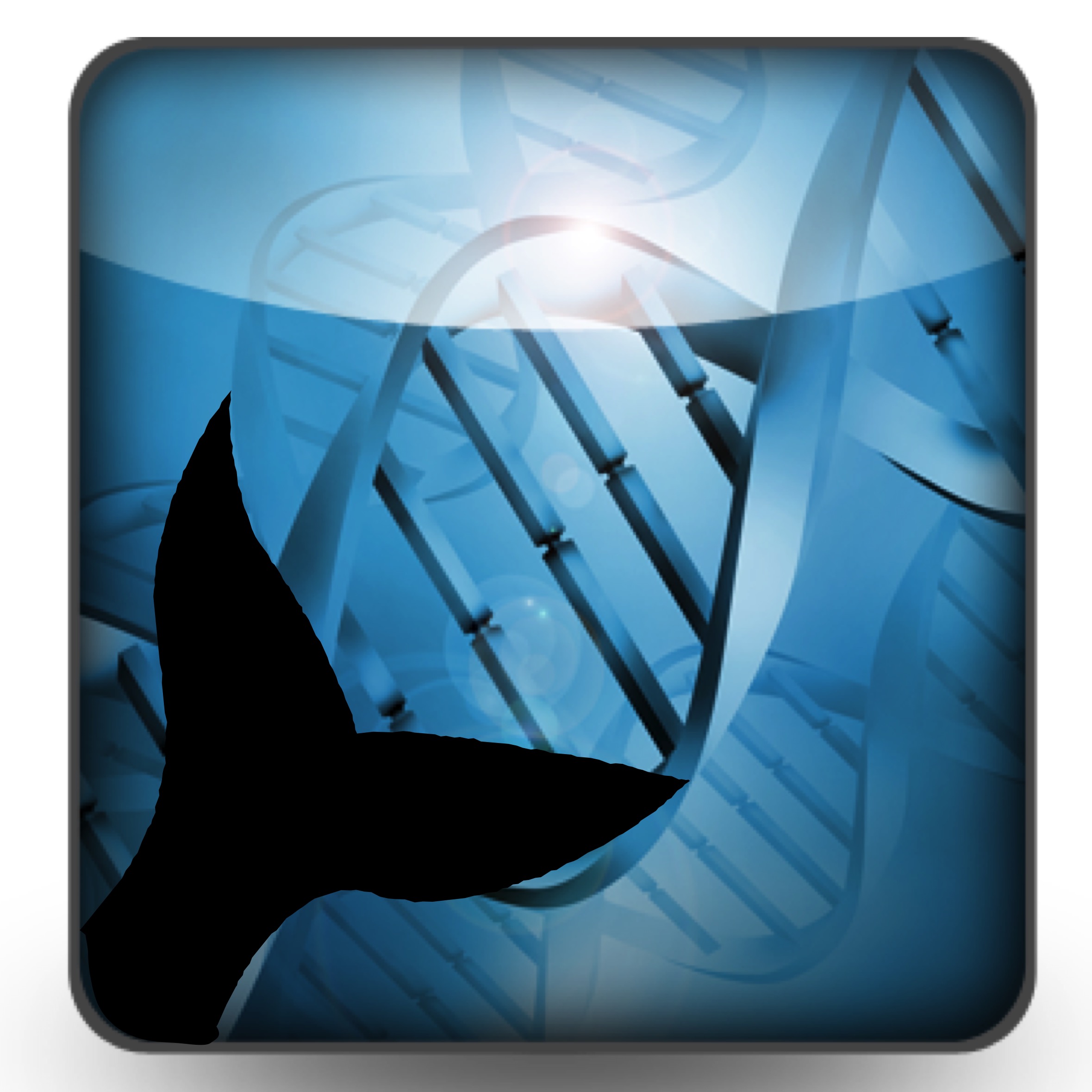 In collaboration with the New England Aquarium, and Saint Mary's University graduate students have been studying right whale genetics since 1988. This work has shed light on previously unknown aspects of right whale history and behaviour.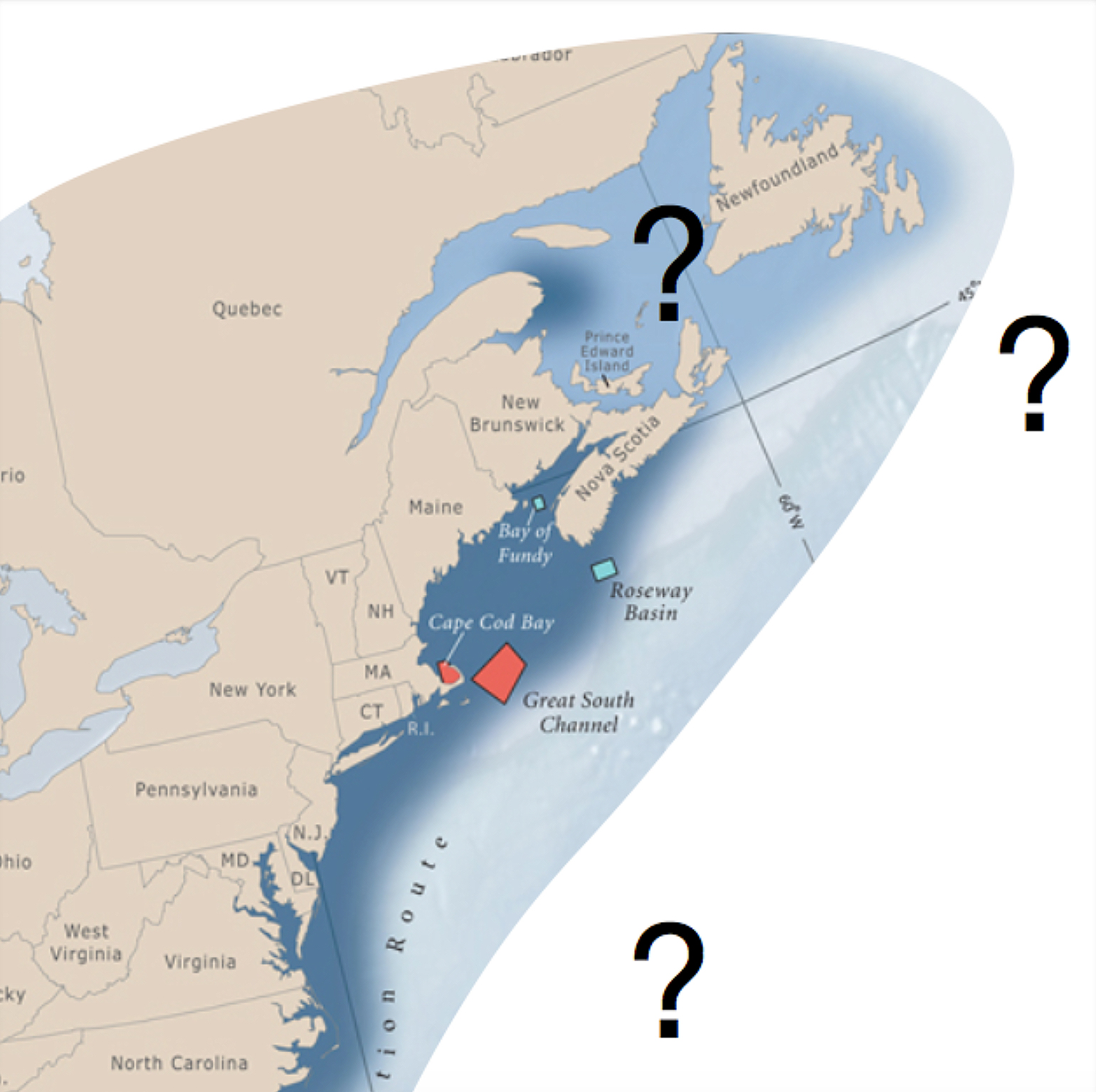 Where are North Atlantic right whale mating grounds located? What other Canadian habitat areas do they use in the winter? Our research and stewardship projects are investigating questions relating to important habitat areas that have yet to be identified.