Coming Soon!
Canadian Whale Institute &
Campobello Whale Rescue
T-Shirts and Hoodies are coming to Campobello!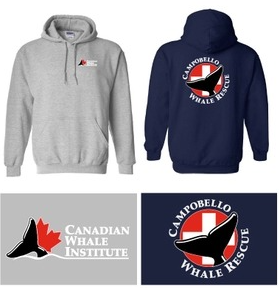 The on-line shop is closed, for now. But these items will soon be available on Campobello Island. Stay tuned for details!
Watch on YouTube
Missed our May 3, 2021 Webinar: The North Atlantic right whales and their allies?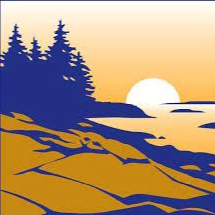 Join the
Downeast Coastal Conservancy
as they host CWI, and the Campobello Whale Rescue Team, to discuss the current status of right whales, what's being done to protect them and how fishermen, shipping companies, governments and scientists are coming together in common cause.
You'll get the scientific background as well as a description of the situations encountered by the team that frees whales from entanglements.
Speakers include:
Moira Brown – Senior Scientist
Mackie Greene – Director of the Whale Rescue Program
Robert Fitzsimmons – Whale Rescue Crew
Sebastian Teunissen – Executive Director